Food & Drinks
good morning, breakfast
Breakfast is the most important meal of the day. At Upstairs Hotel, we offer the best of all that you require – sweet, savoury, healthy and nutritious. Small or large appetite? Not to worry, we offer multiple breakfast options to meet every need.
We place great emphasis on organic and sustainable ingredients. Our selection is based on the seasons so we can offer a fresh and balanced breakfast.
You can enjoy a nice breakfast daily from 7:00 am to 11:00 am.
Even if you're not a hotel guest, you can enjoy a delicious breakfast at €17.50.

Please always make reservations in advance.

no dogs allowed in the breakfast room.
VAN BULCK WINE & TAPAS
A surprisingly delicious wine from the unique wine dispensers, a Belgian organic beer or a healthy fruit juice? Enjoy the relaxed atmosphere in the Van Bulck Bar. In addition to a good service, music and experience are also central here.
Make sure you also taste the delicious tapas plates!
OPENING HOURS
Monday: 5 pm – 11pm
Tuesday: 5 pm – 11pm
Wednesday: 5 pm – 11pm
Thursday: 5 pm – 11pm
Friday: 4 pm – 12 am
Saturday: 4 pm – 12 am
Sunday: 4 pm – 11 pm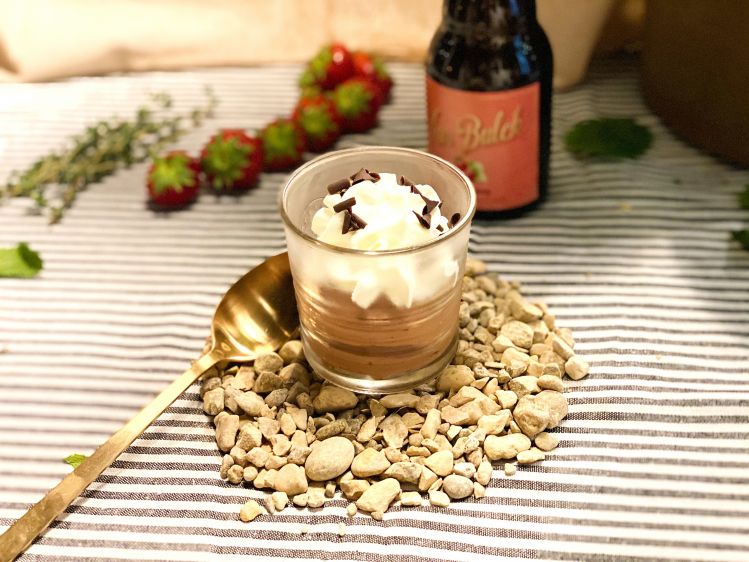 A CULINARY FOOD EXPERIENCE
Enjoy the broad selection of warm and cold tapas plates. These are perfect to pair with their wines and to share with your loved ones. On Fridays and Saturdays, Van Bulck has extra tapas offers, these are freshly prepared by the chef.
OPENING HOURS
Monday: 5.30pm – 9pm
Tuesday: 5.30pm – 9pm
Wednesday: 5.30pm – 9pm
Thursday: 5.30pm – 9pm
Friday: 5.30pm – 9pm
Saturday: 5.30pm – 9pm
Sunday: 5.30pm – 9pm